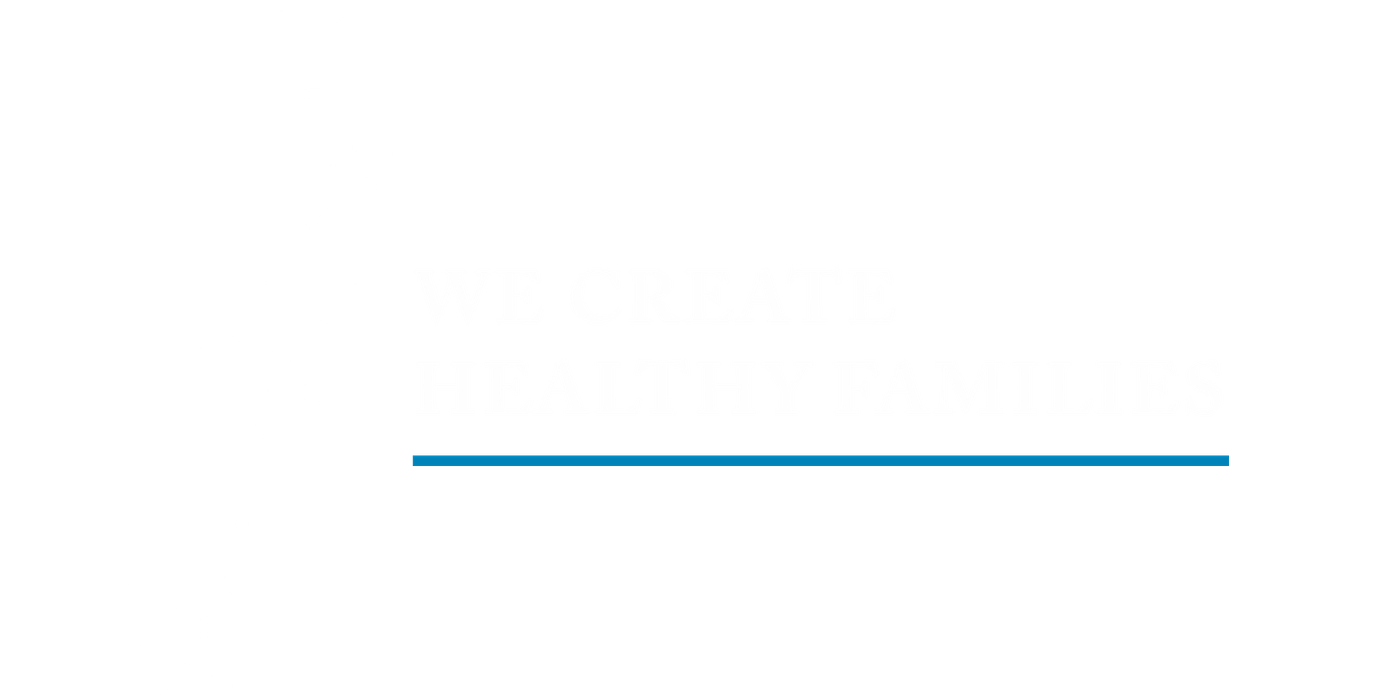 Welcome to Chirocare Chiropractic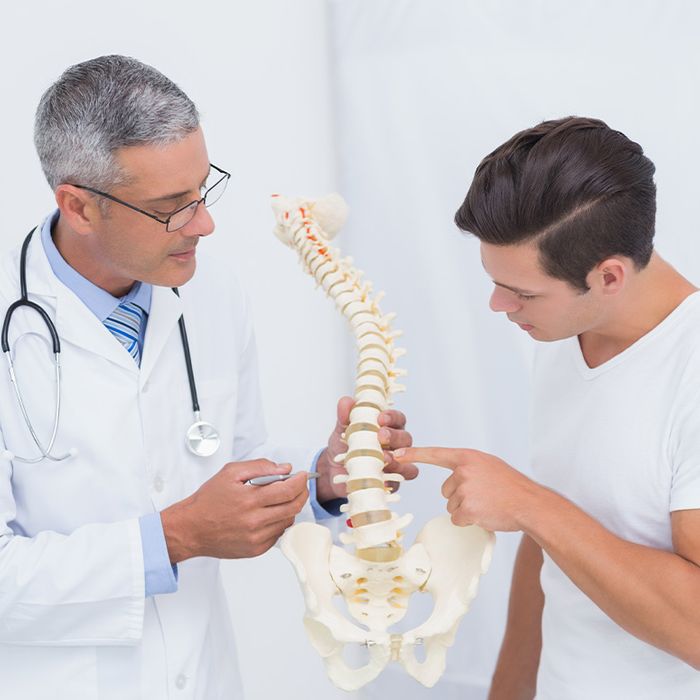 Dr. Stone is a chiropractor serving North Greenbush and the surrounding area for over 30 years. He and the rest of the welcoming team at Chirocare, PC are committed to providing chiropractic solutions to address your unique needs, whether you are experiencing back pain, neck pain, headaches, or even muscular tightness and tension. You may be searching for pain relief after a motor vehicle accident, work injury, or from a specific condition like chronic back pain or a spinal condition. Even if you are looking to improve your overall health, Dr. Stone can help you attain your everyday wellness goals! Visit our testimonials page to find out what our patients are saying about our Dr. Stone and his chiropractic treatment.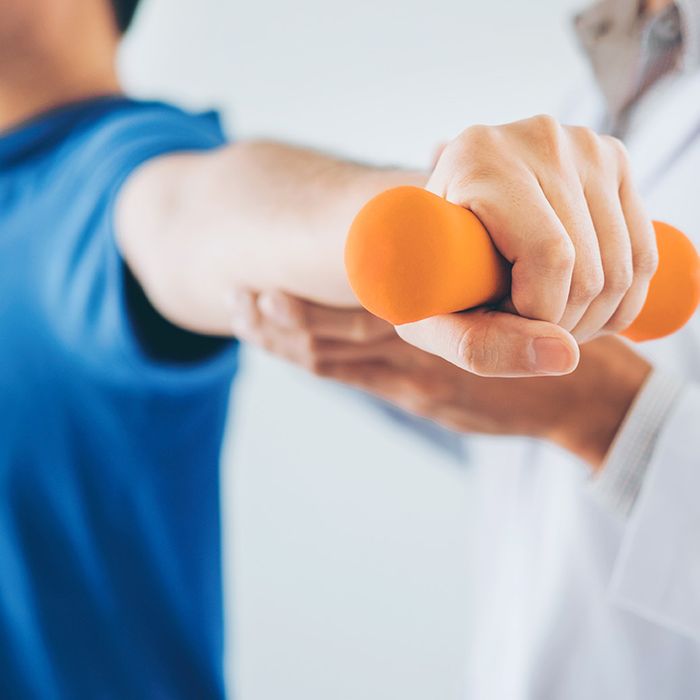 About Us
If you have not been to a chiropractor before and want to find out more, please email us or call 518-283-3220 to receive the answers to your questions from our experienced team. We also welcome referrals, so we invite you to share our chiropractic and wellness information with your friends and loved ones.

"I have been going to see Dr. Stone for a few years with chronic lower back pain. He is knowledgeable, professional and doesn't pressure you to do unnecessary or excessive visits. He fixes the problem and let's you schedule future appointments based on your needs."
K.B

"Dr. Denison Stone and staff are always helpful in seeing you on short notice for an appointment! I threw my back out and leaving for Florida in 2 days, and I will feel much better thanks to their help! I Love this place! Thank you!!!"
C.V.

"Came in with work related back pain. I was looking for relief and got it immediately. I will be setting up regular appointments! Strongly Recommend!"
D.D.
Subscribe to Our Newsletter
If you would like to stay informed about the latest in chiropractic care or if you want to start receiving free articles about health and wellness news, subscribe to our bi-weekly newsletter, even if you are not a patient. We also offer a community content area, which includes wellness articles and other healthcare resources.