Below you'll find a selection of frequently asked questions we receive at our North Greenbush chiropractic office. If you have further questions or would like to schedule an appointment, reach out to us today.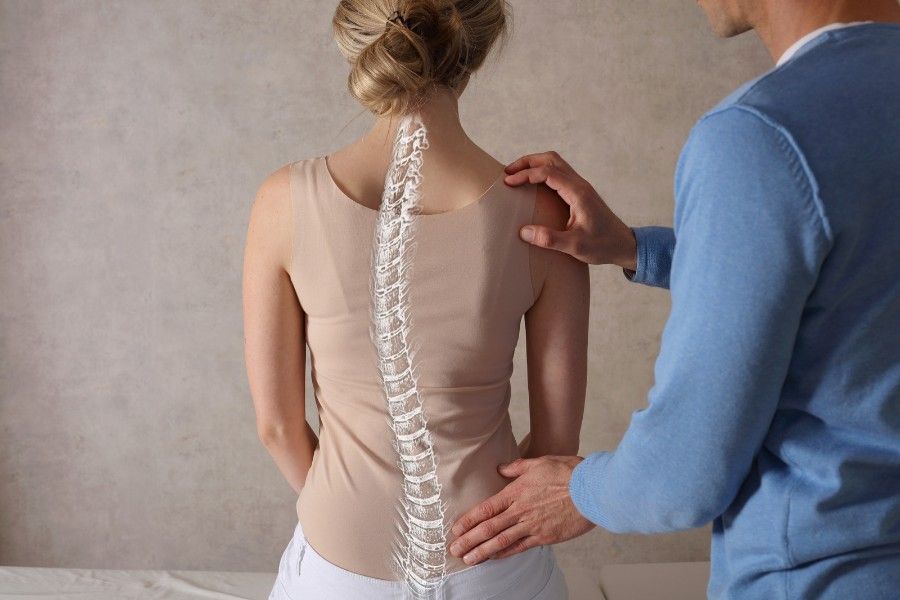 What is chiropractic care?
Chiropractic care is a form of alternative medicine that focuses on the diagnosis and treatment of mechanical disorders of the musculoskeletal system, especially the spine. It is based on the idea that misalignments of the spine, called subluxations, can interfere with the normal functioning of the nervous system and cause a variety of health issues. Chiropractic care includes manual therapy, exercise, lifestyle and dietary advice, and other treatments.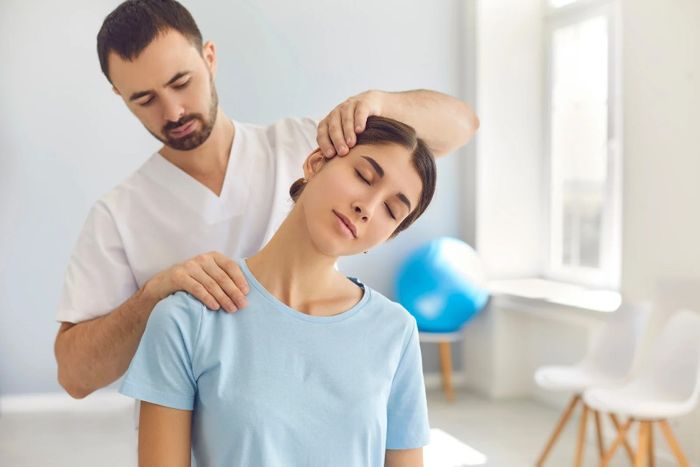 What conditions can be treated with chiropractic care?
Chiropractic care can be used to treat a wide range of conditions, including: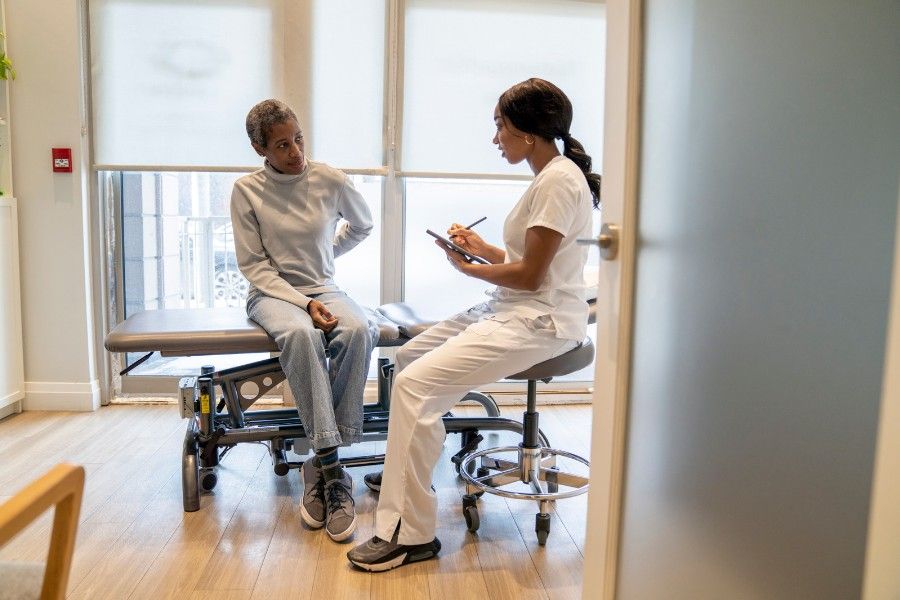 What should I expect during my first visit?
During your first visit to a chiropractor, you can expect to discuss your medical history and the current condition that you are seeking treatment for. Our North Greenbush chiropractor may also conduct a physical exam and take x-rays to further evaluate your condition. After the initial evaluation, the chiropractor will discuss a treatment plan that is tailored to your individual needs.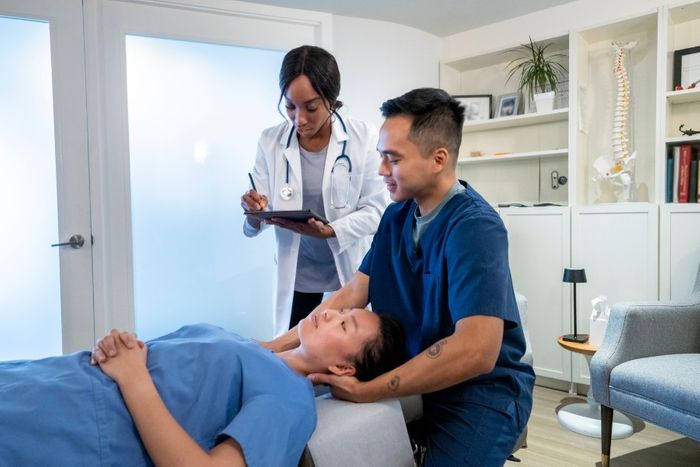 What techniques do chiropractors use?
Chiropractors use a variety of techniques to address musculoskeletal issues. These techniques may include manual adjustments, soft tissue therapies such as massage and stretching, and exercise rehabilitation.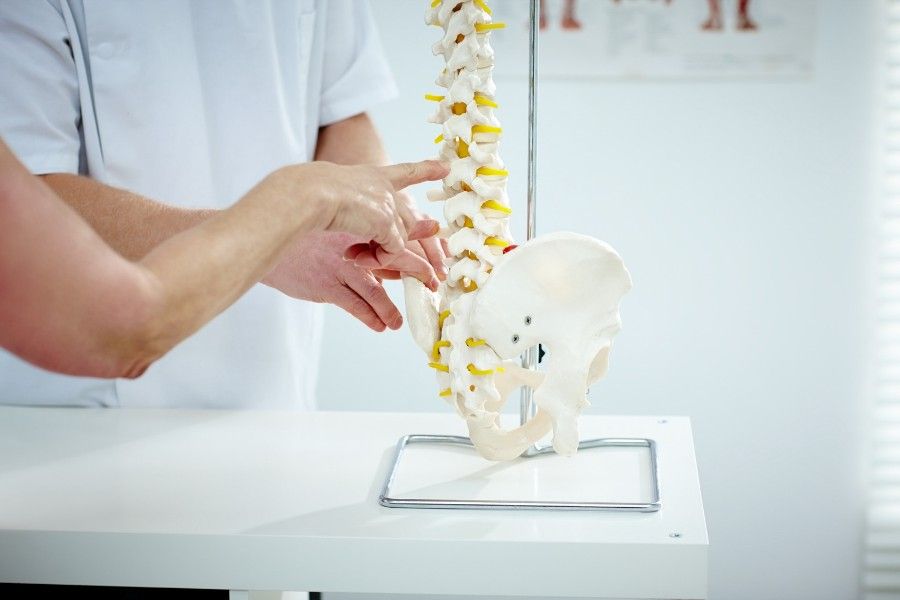 Is a chiropractor a real doctor?
Yes, chiropractors are real doctors with a Doctor of Chiropractic (DC) degree from an accredited chiropractic college. Chiropractors must pass rigorous exams, complete a minimum of four years of study, and obtain a state license to practice.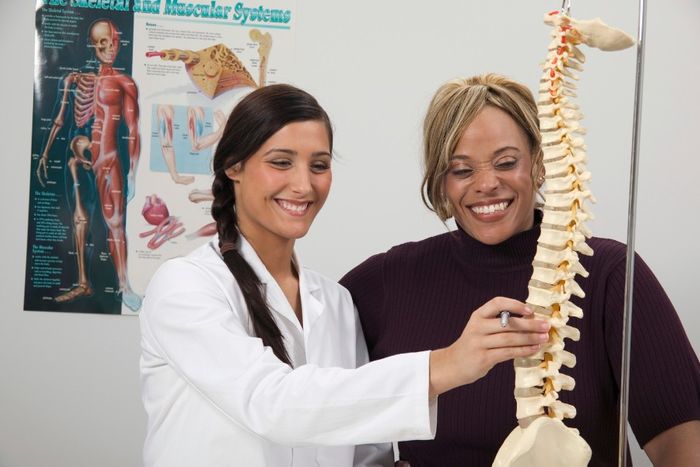 Can chiropractic care be covered by insurance?
Most major health plans cover chiropractic care. If you are unsure of whether or not your plan covers chiropractic care or how much they cover, you should contact your insurance company directly or ask one of our helpful team members for further advice.
Schedule an Appointment at Our North Greenbush Chiropractor
Chiropractic care is safe and effective at treating a number of conditions, including back pain, neck pain, sports injuries, and more. If you would like to learn more about our North Greenbush chiropractor, our services, or schedule an appointment, reach out to us today.