Averill Park Chiropractic Services
From back pain and work injuries to headaches, Chirocare in Averill Park is committed to helping you live the healthy life you are looking for. If you are struggling with pain, chiropractic care may be able to not only help relieve your pain, but potentially be able to help you heal. As experts in chiropractic care, we are committed to helping our patients in Averill Park live pain free-free! For more information about our services or to book an appointment, reach out to us today!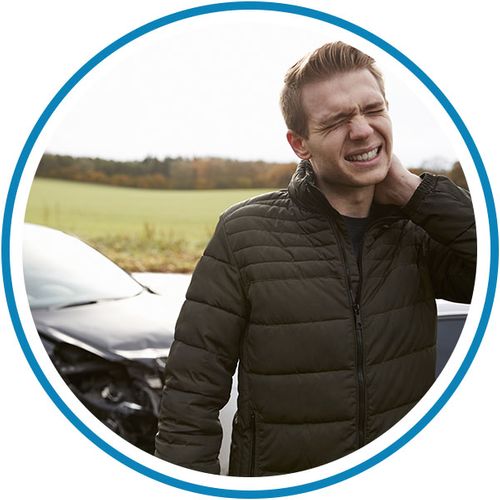 Find the Recovery You Need
Whether you were injured in a car wreck, on the job, or just living your everyday life, recovery can be difficult. At Chirocare, we specialize in helping our patients recover and heal from their injuries while we do everything we can to relieve their pain. As experienced chiropractors in Averill Park, we do everything we can to care for our community – helping anyone experiencing pain to also experience relief.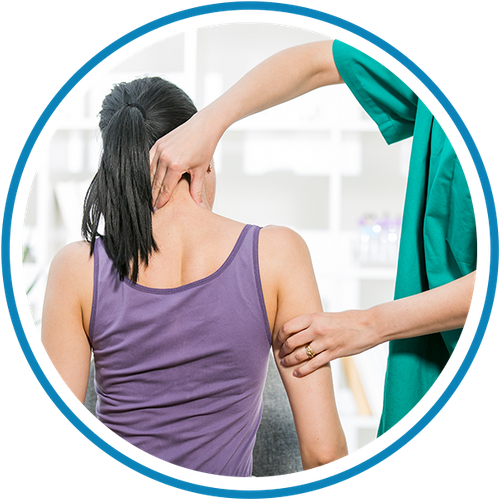 Get Back to Living Life Pain-Free
From back pain to headaches, general pain can make living life more difficult than it needs to be. If you are frustrated with your areas of pain or are simply looking for the ability to lift something off of the floor without struggling to do so, we may be able to help. If you are experiencing back pain, headaches, neck pain, sciatica, or are struggling with a sports injury, reach out to us today to book an appointment and get the pain relief you need.
Give Your Athletic Career a Boost
From muscle reaction time to joint health, as an athlete, you rely on the integrity of your body to get the job done. If you are hoping to get the most from your body, Chirocare may be able to help optimize your performance, helping you to perform and recover better. For more information about getting chiropractic care in Averill Park, reach out to us today!