Troy Chiropractic Services
Have you been feeling like your body doesn't move the way it used to? If you've been struggling with bodily soreness or tightness that simply won't go away, chiropractic treatments are one of the most popular options that can help. At ChiroCare Chiropractic, we pride ourselves on being the premier choice for chiropractic services in Troy, NY. To learn more about what we offer, continue reading or contact us today.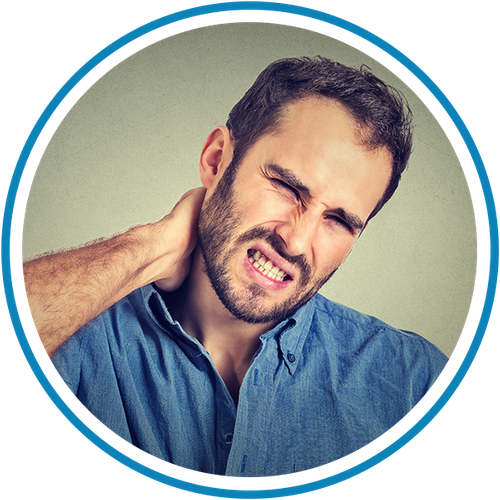 When Should You See a Chiropractor?
There are many reasons you might want to see a chiropractor, including pain from muscular injuries, soreness from strained joints, or discomfort from bone misalignments. Common symptoms like back pain, neck pain, or headaches can be a good indicator that you may benefit from our chiropractic services in Troy.
Benefits of Visiting a Chiropractor
Chiropractic care is a safe and effective treatment option for many individuals in Troy who are seeking relief from pain. Not only that, but chiropractic treatments can even accelerate recovery after an injury, increase your mobility, and help you live a more active and healthy life. Schedule an appointment today to discover how we can treat your condition.
Our Chiropractic Services in Troy, NY
ChiroCare Chiropractic is dedicated to providing comprehensive chiropractic services in Troy, so you can get all the care you need at one convenient location. Here are just a few of the conditions that our chiropractic treatments can help you overcome: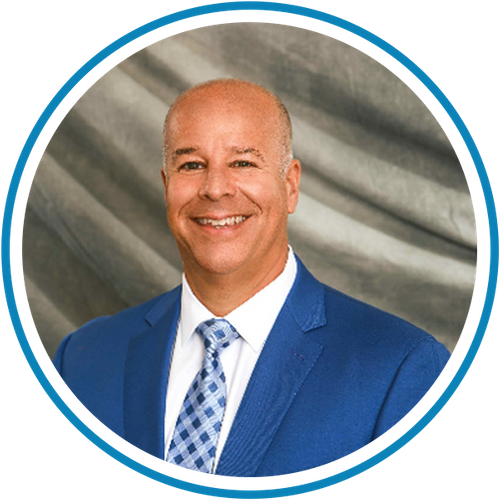 Why Choose ChiroCare Chiropractic?
ChiroCare Chiropractic is led by Dr. Denison Stone, who has helped countless patients in Troy find relief. Our approach focuses on whole-body healing and overall wellness, which is why we offer services like corrective exercises, nutritional counseling, and more, in addition to our chiropractic treatments.
ChiroCare Chiropractic
If you're looking for chiropractic services in eastern New York, look no further than ChiroCare Chiropractic. We're committed to helping you reach your everyday wellness goals, so don't hesitate to reach out and schedule an appointment.